I guess you are here either to find a good tour, get trip ideas or just browsing through to find your next trip destination. 
Private cars, private jets, private gym.....
Sounds way too luxurious, doesn't it? 
Don't  worry, private tours are not as pricey as you think.
Here are some good reasons to get a private tour guide when travelling.  
#1 Easy planning.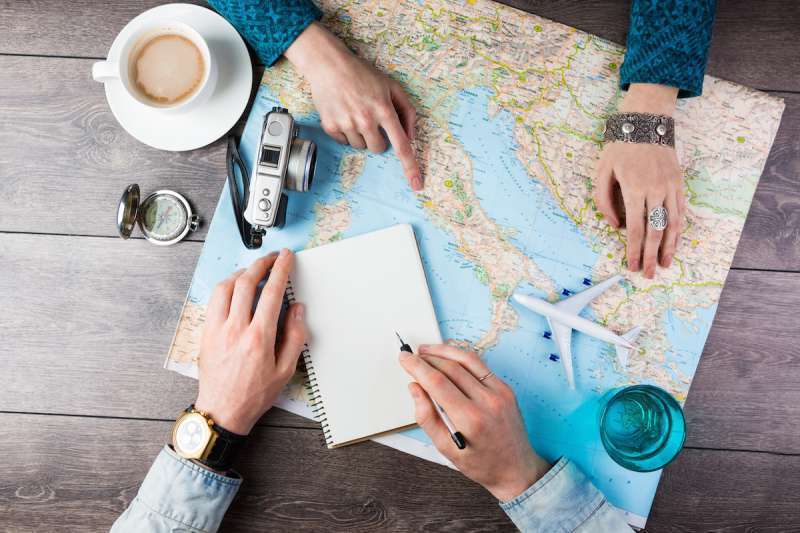 A tour guide can make you your very own trip plan. You don't have to research or organize your trip by yourself anymore.
You can plan out trips like:
"3 days in Tokyo for first timers"
" A week trip in Japan"
" Few hours quick tour during transit"
" Kids-friendly tour for 3 days"
" Muslim friendly tour with Halal restaurants"
They can plan out the best tour for your group  and save your time to do reseaching and planning!
#2 Save time and money.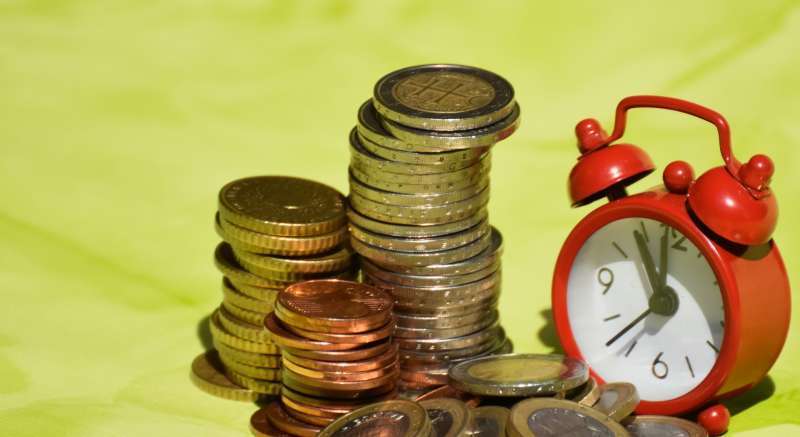 It is sad that you can not be on vacation forever, but to utilize the time you do have, you don't want to waste any second. With a guide, who is a professional about the area, can suggest, plan, and navigate you in the best route for you. You do not have to waste your precious time wandering around at the infamous Japanese subway stations which are almost a labyrinth! 
#3 Get extra information.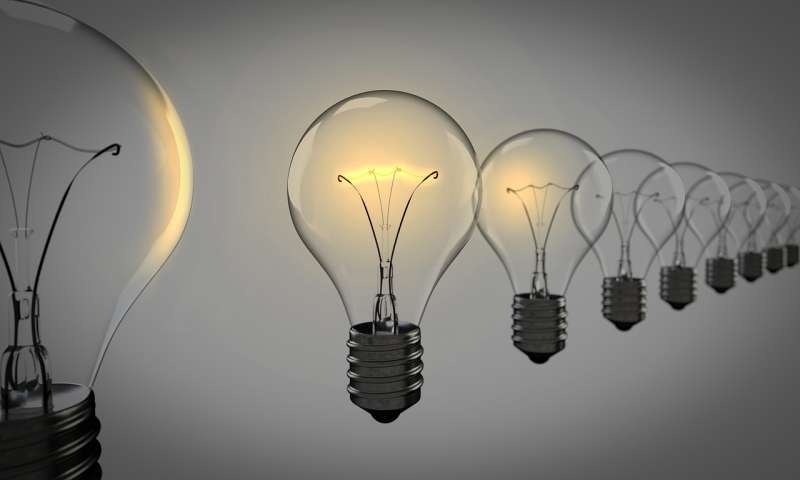 With a private guide, you can get info about the area more in detail, and be knowledgeable than just reading through the guidebooks or the articles on the internet. You can hear background stories about the destinations you visit, or some tips about Japanese manners and culture you should be aware of when travelling.  Fulfill your curiosity right here right now.
#4 Get new friends.


Don't you think that having friends all over the world is such a  cool thing? They can guide you to those local exclusive places that are not in the guidebooks. Plus, traveling with a friend would be so relaxing, no need to worry. You are in good hands, no more troubles in your trip! 
 #5 Explore the best food in town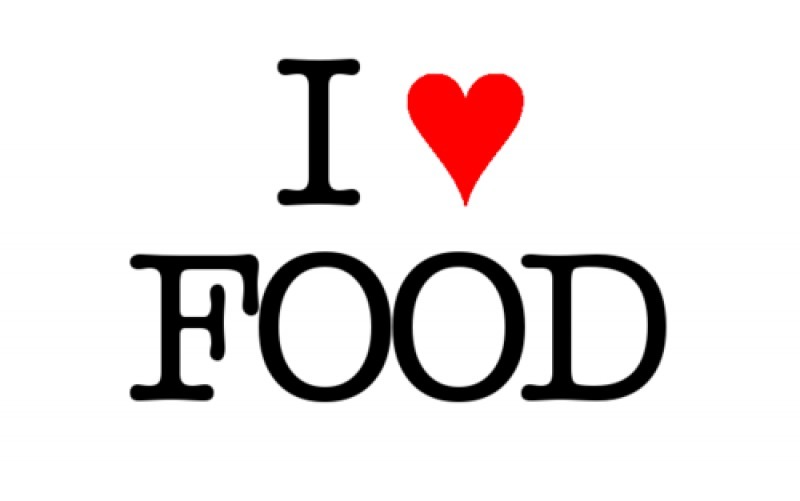 Locals know the best food in town and where to find them. Leave it all to your tour guide, they will take care of your foodgasm. 
They can introduce you the correct way to eat or make sushi, what kind of food and when Japanese people eat throughout the year, or the difference between green tea and Matcha, and many more. 
 
#BONUS No need to be the private photographer anymore.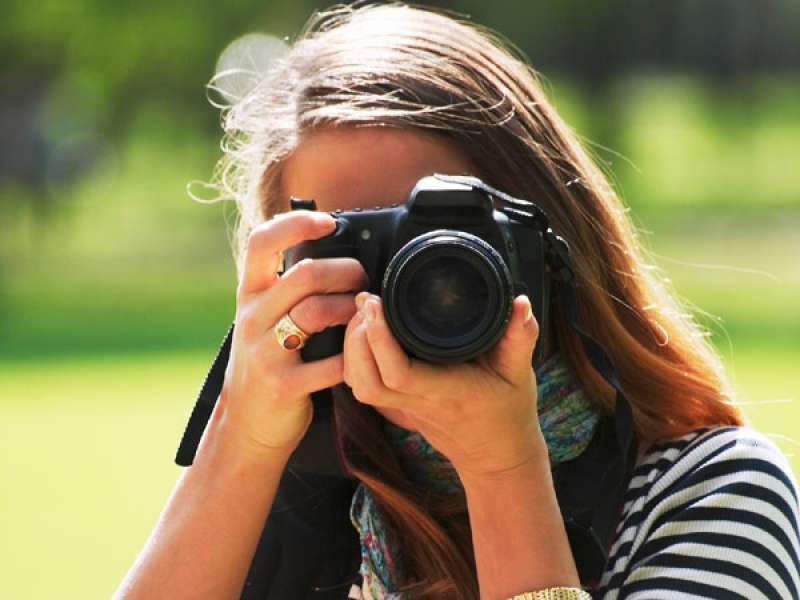 I am sure some of you might understand this feeling. Unless one of your crew is a #SELFIE master, someone has to take the photo for the group. And most of the time, it tends to be the same person throughout the trip, ending up without a single picture of you in the frame. This is so not fair. With a guide, he/she can be the plus one, and take a picture with all of you, peacefully in the pics! 
Did these reasons make you feel like you need a guide?
If you are planing a trip to japan and you are considering to hire a private guide, we would like to invite you to check our private guides in japan, watch their profile videos and tours, and can contact them to customize your experience together.
Best Virtual Tours & Experiences in Japan
Looking for an authentic travel experience in Japan but still stuck at home? No problem! Why don't you start by taking a Virtual Tour for a moment's escape from the mundane and chaos with our professional guides in Japan?
Top Experiences:
→
More Japan Virtual Tours & Experiences