The first long-distance relay road race called Ekiden originated here at Ueno Park in Tokyo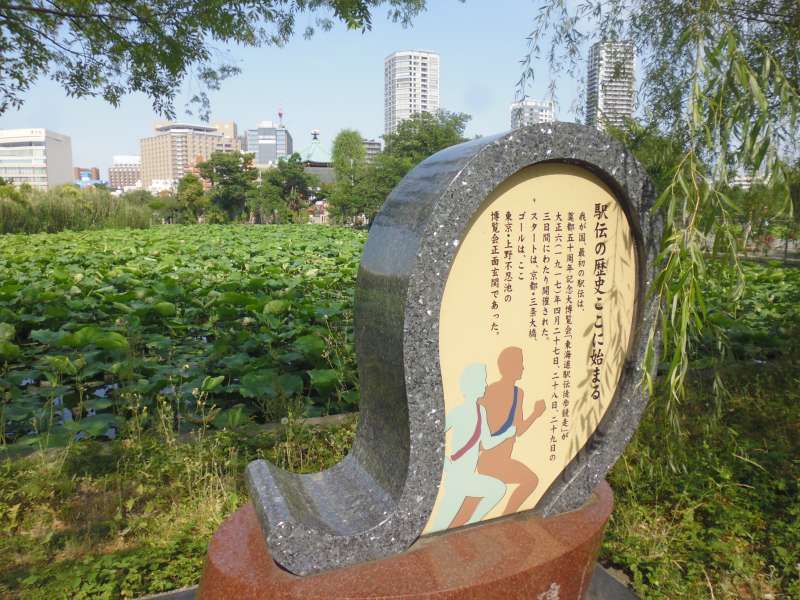 In winter, there are many sports events in Japan: football, rugby, American football, basketball, ski jumping, figure skating, marathon, Japanese martial arts and so on. The Japanese like sports activities in both exercising and spectating. On Jan 2 to 3, an intercollegiate Ekiden, a long-distance relay road race is held annually. It is called Hakone Ekiden which has a 97 year old history and very popular. The distance of the route is about 100 km each way between the centeral Tokyo and Hakone. The race is conducted by five runners a team each way in one day, so 10 runners a team in two days back and forth. 20 university teams participate in the event. The race is televised live nationwide. In addition, the roadside along the course is very crowded with people cheering runners. Several times, I've ever been to the roadside in Chigasaki city in Kanagawa prefecture to cheer runners. In winter, air is clear in or around Tokyo, so it is more possible to get a view of Mt. Fuji. Why don't you join me?
Hakone Ekiden route on National Highway 134 in Chigasaki city in Kanagawa prefecture with a view of Mt. Fuji in January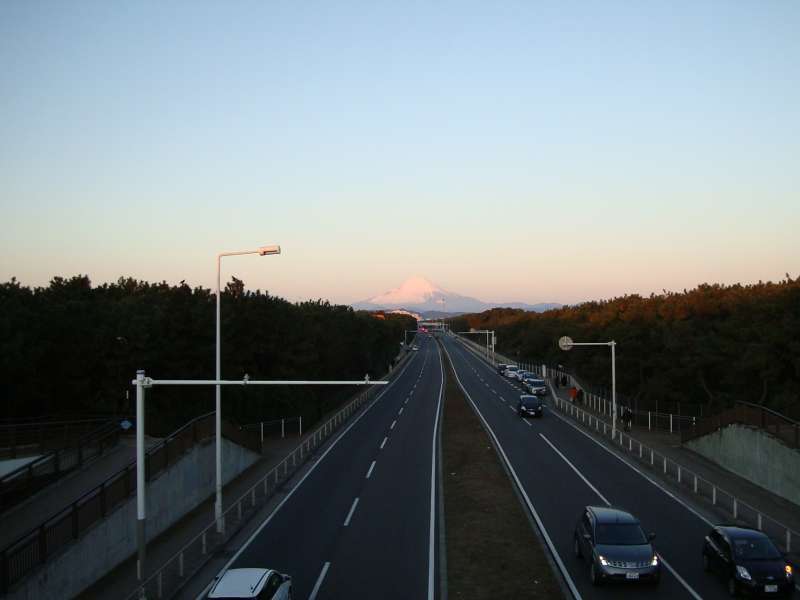 Did you like my article?
You can send me a message to get a customized itinerary and quotation for an unforgettable experience. Let's explore Japan Together.
I'll be waiting for you, so please check my profile and get your trip plan now