Osaka Castle
is popularly known as plum blossoms as well as cherry blossoms. There are 100 kinds of 1,270 plum trees in Plum Grove of Osaka Castle.  Now Plum blossoms are in full bloom, heralding the arrival of Spring. Actually you can enjoy plum blossoms for a long time from the end of January through March because there are early or late bloomers.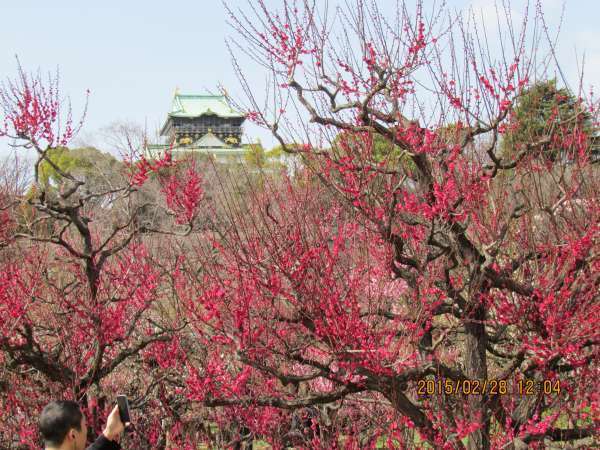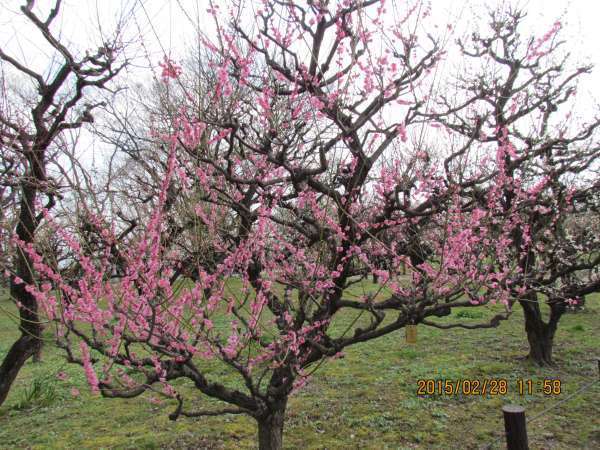 【MAP】
Did you like my article?
You can send me a message to get a customized itinerary and quotation for an unforgettable experience. Let's explore Japan Together.
I'll be waiting for you, so please check my profile and get your trip plan now