I'd like to recommed you the following sightseeing spot in Osaka if you are planning to go round in the city.
[ Shitenno-ji Temple ]
This is the first state-established Buddhist temple in Japan featuring the Japan's oldest architectural style built by Prince Shotoku-taishi, a famous regent and statesman flourishing from 6th to 7th century.   The temple was dedicated to the Four Guardian Kings protecting Buddhism.
When I stood in the precincts  I felt solemn atmosphere and strong and earnest devotion of many people to him for long time.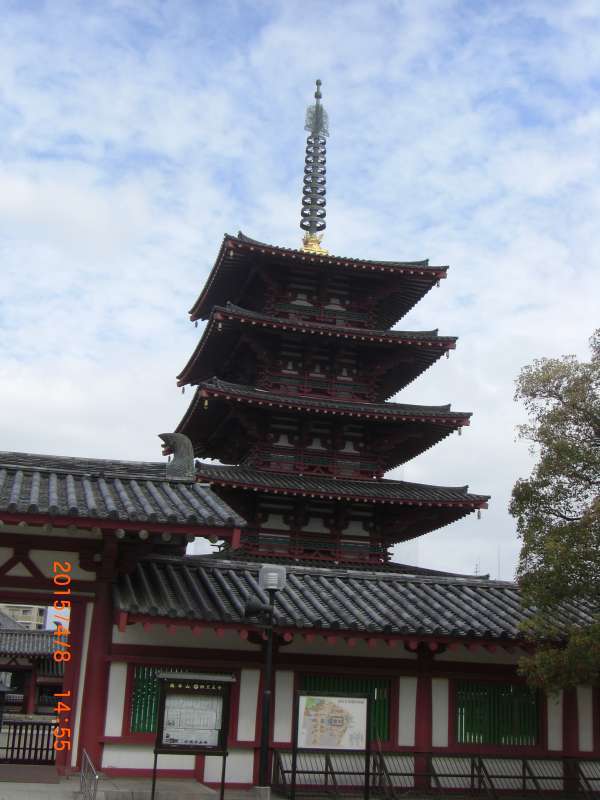 He established the famous Seventeen-Article Constitution,known as the first written law of Japan whose principle of harmony through fair discussion is still very applicable today.
He is respected by many Japanese so that Japan's former ten thosand yen note used his portrait on it.
This temple is also protected by the scary Two Guardian Kings named "Nio" at its enterance gate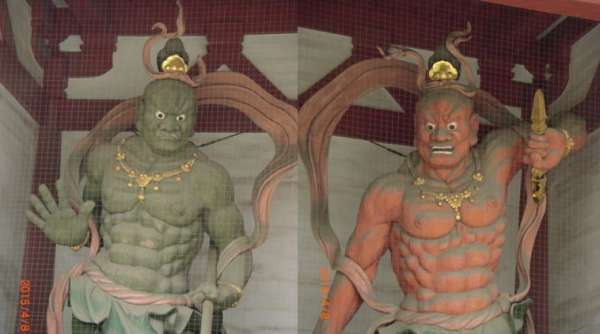 Many facilities in the central precinct and the garden of paradise are well worth appreciation.
The following picture shows the Garden of Paradise representing the world of Buddhist paradise that the old people imagined.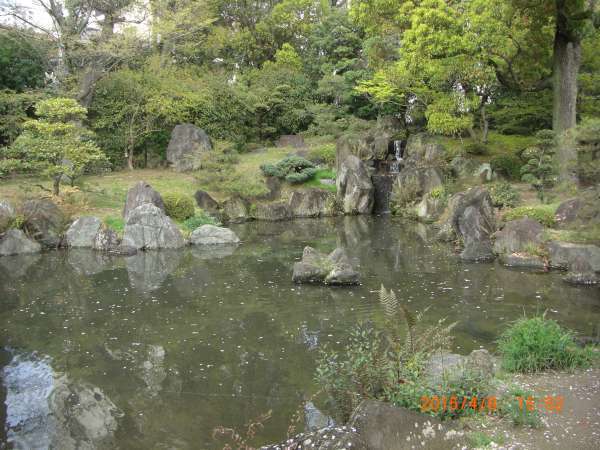 If you are interested in visiting this spot  please join my private guide tour as follows
Reasonable private tour using one-day-pass
* Other references
Reasonable one-day-pass for transportation and facilities
Did you like my article?
You can send me a message to get a customized itinerary and quotation for an unforgettable experience. Let's explore Japan Together.
I'll be waiting for you, so please check my profile and get your trip plan now