Are you still checking gourmet websites or guidebooks? Close it, and trust Hitomi's recommendation. I chose yummy and reasonable one, and also considered the location with easy train station access. Because of the famous Sensoji Temple, every visitor goes to Asakusa. However, most of them are making a queue in front of a fluffy melon bread bakery...I don't like it. I would like to tell you about real Japanese cuisine and chose 3 spots. Have a look!

"Unatetsu"
Can you recognize the difference between Japanese domestic eel and Chinese imported eel? Try Japanese one! It has a good aroma like teriyaki beef, and it's not only tender but also fluffy. Usually, Japanese eel is very expensive, but at Unatetsu, if you order an eel bowl, it costs less than 2,000 JPY. Get off the Metro at Asakusa station and go to Exit 5. Unatetsu is very near to this exit.

When you can afford to, please select Unaju, a lacquer ware box of rice topped with eel. You can taste richer flavor!
"Daimasu"
Are you fond of Sake? If so, I recommend drinking at Daimasu Sake Bar. They also serve fresh seafood or Japanese deli. It goes very well with Sake. I like their Yuzu lemon liquor, too. I visited this bar by myself. In case you are travelling alone, this spot is a good place to drink. As long as you don't drink too much, it costs less than 3,000 JPY per meal. Daimasu is located very close to Sensoji. Please find the street besides a police box at Kaminarimon Gate. It's two blocks away. Enter a small by-street.
I asked for the one which is easy to drink, and a shop staff suggested Horaisen's Wa. It is made in Aichi Prefecture. It was fruity, and I liked it.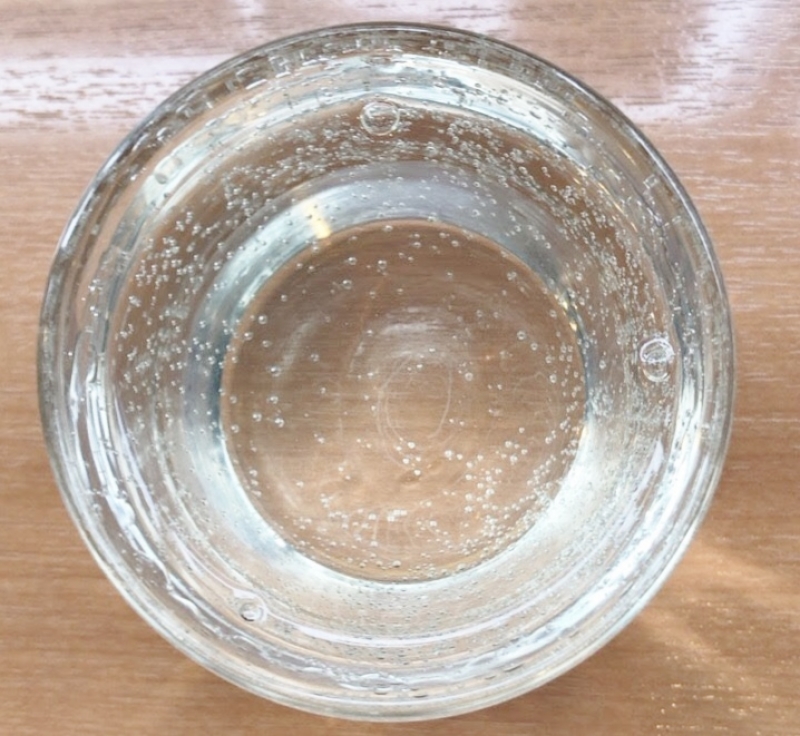 Their Sashimi was so fresh and tasty! And it had good sweetness.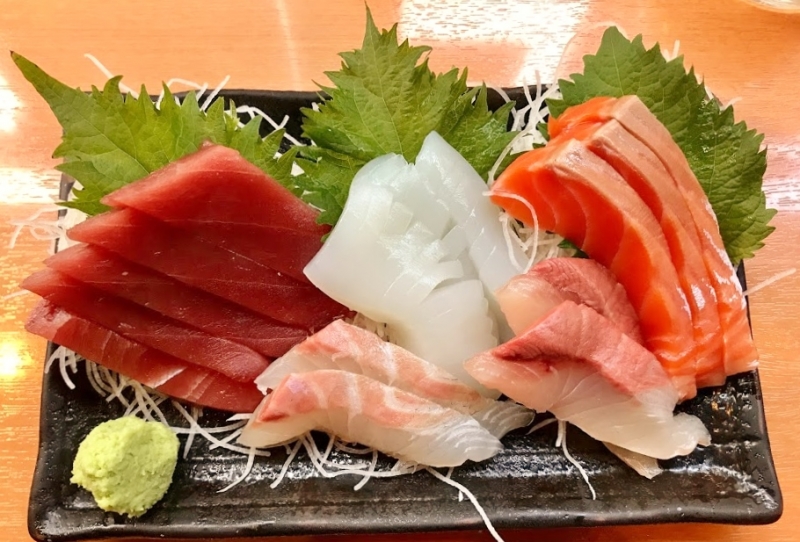 Enjoy 'marriage' of Sake and Japanese cuisine!
"Italia no gelato-ya"
Asakusa is the mecca of traditional Japanese confectionary. But my choice is Gelato! At Italia no gelato-ya, you can choose tasty gelato which has Japanese flavor.I tasted Sesame and Matcha Green Tea. It was soooooo good! I felt fresh sesame's good aroma and the taste of authentic Matcha. And, I paid only 300 JPY per a double-scoop ice cream! Incredible! If you go to a department store in Japan, it costs more. However, this gelato is handmade, holds its own against world-famous gelaterias, and reasonable.
As well as Daimasu, this gerateria is located near Sensoji Temple. Go to Exit 1 at Asakusa Station, and just go north. It is just 50 m away from the exit!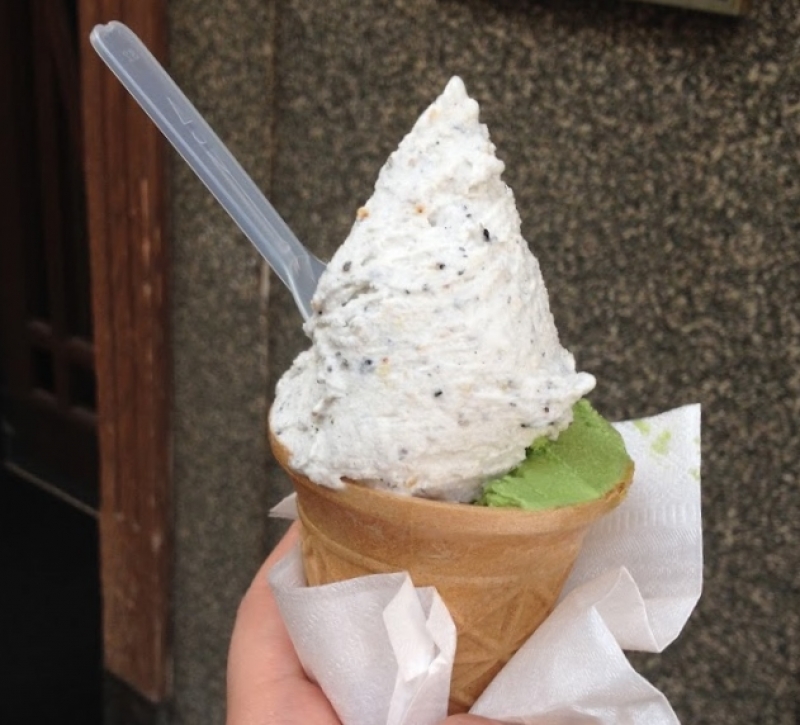 Sometimes people are making a line in front of this shop, but it doesn't matter. They serve each gelato quickly, and your waiting time may be shorter than you imagine.
(Sorry, they don't have an official website.)
 Click here. 
Did you like my article?
You can send me a message to get a customized itinerary and quotation for an unforgettable experience. Let's explore Japan Together.
I'll be waiting for you, so please check my profile and get your trip plan now